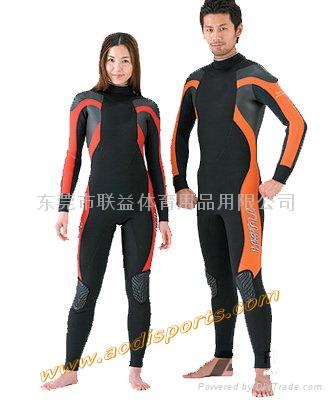 I can't face the Brockwell Lido at the moment, because the British summer hasn't really sputtered into life. And yet the water does look inviting, particularly after a session in the Gym with Adam trying to cause a coronary. (Joking).
So for the last few days I have been cruising South London looking for my first wetsuit, which today I finally sourced from a shop in Fulham.
Getting it on was a kind of titanic struggle but I finally managed. I look like a kind of pregnant slug wearing it, but nobody laughed and it seemed to fit so here goes. I shall be in the water tomorrow, all being well. Hopefully by the end of the year I shall be a bit less Orca the sea cow and a bit more Marine Boy.